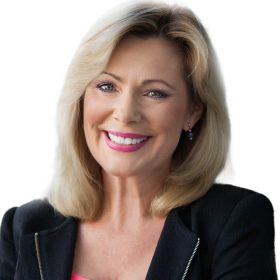 Allison has been working exclusively in our Succession Law team since 2018. In 2022 Allison was promoted to Associate of the firm in recognition of her extensive knowledge and experience in her chosen field of succession law and her ongoing commitment to the firm and its clients.
At Robbins Watson, you'll find Allison navigating clients through their respective estate plans with care, sensitivity, and professionalism to identify which estate plan best suits their unique circumstance. Allison's work includes the preparation of Wills, Queensland and New South Wales Enduring documents, superannuation binding nominations and advice regarding asset protection.
Allison also assists clients with all estate administration matters and has experience dealing with both Queensland and New South Wales estates. Allison's work includes obtaining grants of representation, full administration of deceased estates, acting in informal Will applications, and acting in estates with difficult co-executors and beneficiaries.