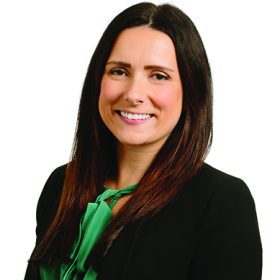 Catherine (Cate) Sim is a Practice Director at Redlich's Work Injury Lawyers and is an expert in personal injury law, with experience in WorkCover, TAC and Public Liability.
An experienced and empathetic lawyer, Cate is dedicated to assisting injured people achieve a just and fair outcome when they have suffered injuries at work, on the road or in a public place. Cate understands that expertise is valued, and is driven to provide accurate and appropriate advice to assist our client's in making the right decision in their circumstances. Navigating a compensation claim can be an overwhelming and trying time, and Cate aims to assist clients from the beginning to the end of the process.
It is Cate's keen interest in social justice and providing equal access to legal services that moved her to make injured clients' rights and entitlements a priority in her practice. She assists our South Eastern clients resolve disputes over payment of statutory entitlements such as weekly payments and medical treatment, and seeks lump sum compensation where appropriate.