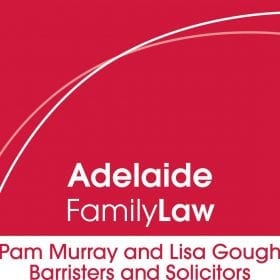 At Adelaide Family Law we offer personalised legal advice, specialising in the areas of family and de facto law.
Our experienced and helpful team are committed to providing our clients the highest level of legal representation in the areas of:
Divorce
DeFacto Separations
Child Custody
Property and Property Transfers
Wills and Power of Attorney
Pre-nuptial Agreements
Spousal Maintenance
Same-sex Relationships
Superannuation
Court Applications
We are both compassionate and understanding. We care about our clients and strive to obtain the very best result in each circumstance.