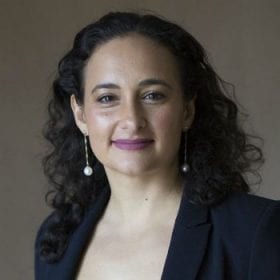 Alexandra has a commitment and passion for the criminal law. After completing her law degree at Macquarie University, Alexandra worked at the NSW Crime Commission and then spent 14 years at the Commonwealth DPP, progressing to the position of a Principal Federal Prosecutor before establishing her own criminal law practice. Alexandra is passionate about helping clients be informed and in control of their situation, and takes pride in running a law firm that is modern, professional and embraces technology.
Alexandra is experienced in the courtroom and regularly appears in court in summary hearings, District Court matters, Supreme Court bails and instructs experienced counsel when necessary. As well as individual cases, she also specialises in large scale multi accused prosecutions involving complex technical computer evidence, documentary evidence, surveillance evidence, telephone intercepts, listening devices and other forms of electronic monitoring.
Alexandra can resolve and explain complex legal issues quickly and efficiently. She understands that being charged with a criminal offence and moving through the NSW legal system is a daunting prospect. Alexandra is focussed on guiding you through the criminal law system to achieve the best possible outcome.
Alexandra has been identified by her fellow Solicitors and Barristers specialising in Criminal Law as one of the state's Leading Criminal Lawyers in the 2018 Doyle's Guide.