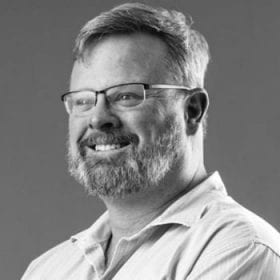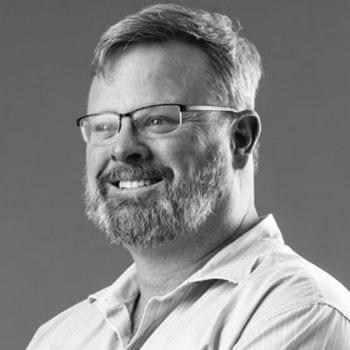 I've worked at Murdoch Lawyers since 2004 and have been a Director since 2009. I have practiced exclusively in Family Law for over 20 years.
I reside just outside of Toowoomba on a farming property with my wife and two teenage sons. We breed Droughtmaster cattle and other livestock.
I work between both the Toowoomba and Brisbane office and regularly assist clients in Darwin, Mackay and other regional areas throughout Queensland.
I am part of the University of Southern Queensland Cricket Club and have coached several Junior representative cricket teams. I regularly support different charitable organisations with Sponsorship and or attendance at events held by organisations such as; Legacy Brisbane, Young Care, CARP and Mates for Mates. I am a previous President of the Downs and South Western Queensland Law Association. I have served on committees with The Queensland Law Society mentor programme and also Queensland Collaborative Law and  I was part of the Toowoomba Collaborative Law Pilot programme.
I have experience in all facets of Family Law and legal issues that arise from relationship breakdowns. My specialisation includes Binding Financial Agreements, complex family trusts or company arrangements, including representing third parties and trustee in bankruptcy in property disputes. I work regularly with  people involved in farming ventures, building and construction, fisheries and general business. I have also represented parties in overseas international and interstate relocation cases.
I have undertaken significant training and worked with parties in Collaborative Law over the last 10 years.
I have built a strong network with other leading experts in Valuation, Accounting, Financial Planning and Allied health professionals to work cooperatively with and provide the best results for my clients. I am regularly referred work from these experts and other legal professionals as a trusted advisor in my field of Family Law.