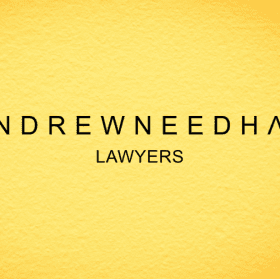 Expertise.
"This is what we do, so we do it well"
Our lawyers have dedicated their careers to being compensation lawyers.  We practice exclusively in compensation claims so you are guaranteed expertise beyond compare.
Lower fees.
Our fee structure is fair and reasonable.  Getting excellent results whilst also keeping legal costs down means you get more in your hand at the end of your matter.  
Personal service.
Your claim will be run by one of our experienced compensation lawyers.  Your communications will be with your lawyer direct in accordance with your preferred method of email, telephone or post.  We will always have the time to discuss any concerns you have about the claim process, or even just time to discuss how you are feeling, your rehabilitation or your return to work.  We have supported many in your position through the process.  If it is important to you, it is important to us.
Our Areas of Expertise
Motor Vehicle Accident Claims
If you have suffered injury due to a motor vehicle accident then you could be entitled to make a compulsory third-party (CTP) claim for compensation.
Workers' Compensation Claims
If you have suffered injury at work then you could be entitled to significant additional compensation under the common law (if the injury was because of an unsafe work practice).  This is known as a Common Law Claim for Damages.
Public Liability Claims
If you have been injured in a public place or on private property and someone has been negligent then you could be entitled to make a PIPA  claim for compensation.
Total & Permanent Disability (TPD) Claims
If you cannot work due to injury or illness then you may be entitled to an insurance payment under your superannuation policy.