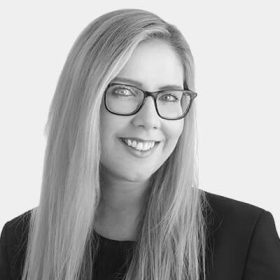 Anna has dedicated her legal career to Family Law, and her passion and expertise are evident in every case she handles. Her dedication to her clients is unparalleled, and she prides herself on her ability to achieve the most efficient, cost-effective, and amicable resolutions possible.
With her extensive experience, Anna regularly represents clients in mediations and is a strong advocate for resolving disputes without the need for litigation wherever possible. In the event proceedings are necessary, Anna has a wealth of experience in representing clients in the Family Court of Western Australia, including complex and high-net-worth cases.
Anna practices in all areas of Family Law, including financial and parenting matters, relocations, divorce, spousal maintenance, and child support. Additionally, she has developed a particular interest and expertise in surrogacy law.
Anna is committed to working with clients from all backgrounds and situations, and she approaches each individual matter with empathy and professionalism.
Anna is an active member of the Family Law Practitioners' Association of Western Australia, the Law Society of Western Australia, and Women Lawyers of Western Australia.
Areas of expertise
Negotiated and litigated property matters including third party proceedings
Simple and complex parenting disputes
Enforcement applications
Spousal and child support matters
Binding Financial Agreements
Family Violence Restraining Orders
Relocation applications
Advising in surrogacy matters
Qualifications
Bachelor of Laws
Bachelor of Arts (Psychology Major)