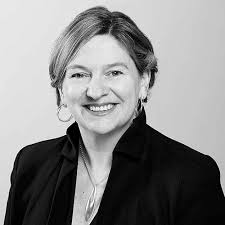 Annelise was admitted to practise as a solicitor in 2002 and has at all times practised exclusively in Family Law. She has experience in all aspects of Family Law work. That experience includes complex financial cases, parenting cases including relocation and Hague Convention matters and cases involving trusts, significant family wealth and complex corporate structures.
Before she became a lawyer, Annelise spent more than 15 years in the music and advertising industries. This allows her to bring to the practice of Family Law an understanding of the commercial realities of the market place, as well as the way business works. That understanding, coupled with her keen eye for detail and commitment to excellence, has seen Annelise focus on "big money" financial cases, many of which involve international aspects and in doing so, she has worked and continues to work with leading forensic accountants and the most senior barristers in the field.
Annelise's commitment to excellence and her care and empathy for her clients sees her constantly striving for the best results possible within a sensible and practical framework.