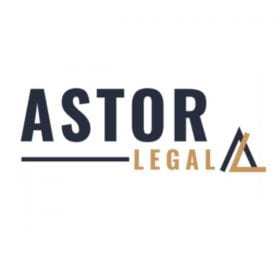 The team at Astor Legal is led by Avinash Singh, who is one of the few criminal lawyers in Australia to have been listed by the Law Society as an Accredited Specialist in Criminal Law. Our firm is focused on you, the client, and we work hard to gain the best outcome for your case.
We have appeared for some of Australia's most prominent sportspeople, including Olympians and National Rugby League (NRL) players. A highly sought-after advocate, Mr Singh's client list has included the likes of rugby league great Andrew Johns.
Our lawyers have built a reputation as a formidable criminal defence team who are well-respected by both Magistrates and Judges. Our clients benefit from thorough preparation and our persuasive manner in Court.
At Astor Legal, we provide everyday people with the quality of legal representation usually reserved for Australia's elite. Contact us now to see how we can assist you. We are available 24 hours a day, 7 days a week.