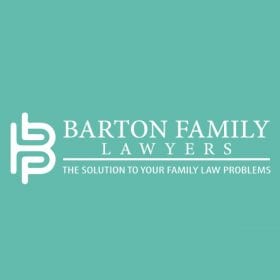 Our Family Lawyers Brisbane are experts in all areas of family law, whether you are looking to split assets, negotiate child custody arrangements, inquire about spousal support, child support, mediation, apply or respond to a protection order application or simply want a divorce.
Our Brisbane Family Lawyers will help you navigate through these difficult issues and achieve an outcome for you as quickly and cost effectively as possible, whilst avoiding bitter and drawn out litigation. For your peace of mind, we offer fixed fees in relation to all our services. Our fixed fees are tailored to your specific needs. This ensures you are in control.
Why us?
We offer a sincere and sensitive approach to you in the provision of family law services.
We provide exceptional and superior service to you, which is tailored to your individual case needs.
We educate you about your options, the steps you need to take and a plan of attack to help you achieve the best possible outcome in your matter.
We provide you with practical and strategic advice to enable you to achieve a quick and cost effective resolution of your family law problems.
We are with you, supporting you, every step of the way from negotiations, to mediation, to litigation and settlement.