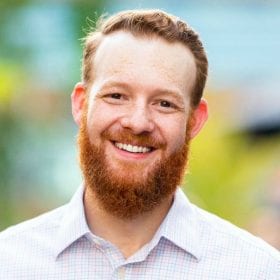 Brendan's career in the law started a little unusually – by studying journalism instead!  Half way through those studies he decided that career wasn't for him (during a particularly memorable ethics lecture on the topic of 'death knocks'), and so after graduation shifted his focus to law.
Brendan is dedicated to providing a highly personalised level of service and helping clients achieve their objectives by taking the time to understand each deal and its specific nuances.  This approach has seen him establish trusted and long-lasting commercial relationships with many of his clients.
When assisting in complex negotiations with other parties, he brings a problem solving and outcome-driven approach to the table to achieve the best outcome. 
Outside of the office you are most likely to find Brendan on a bicycle – either on a road or mountain bike (although you are more likely to find him face down in the dirt after crashing if he was on the mountain bike) – or building models.  An avid miniature wargamer, he often has more projects on the go than he can realistically hope to finish.
AREAS OF PRACTICE
Business and Commercial
Property
Estate Planning
QUALIFICATIONS & MEMBERSHIPS
Bachelor of Journalism, University of Queensland
Bachelor of Laws, Queensland University of Technology
Graduate Diploma in Legal Practice, with Distinction, Australian National University
Barrister and Solicitor of the Supreme Court of the Australian Capital Territory
Barrister and Solicitor of the High Court of Australia
Member, ACT Law Society