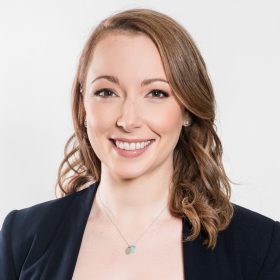 Brianna was admitted as a lawyer in December 2020 and has practised exclusively in family law.
Prior to commencing practice as a lawyer, Brianna was a Paralegal at a National law firm assisting her clients through the complexities of Commonwealth and military compensation schemes. Since beginning her career in the Brisbane legal industry in 2010. Brianna has been driven by the desire to help clients achieve their goals for both themselves and their families. She has great empathy and has extensive experience guiding clients through highly stressful and difficult periods of their lives.
Brianna is passionate about helping people navigate the legal side of separation and has a particular interest in parenting matters and assisting in financial disputes.