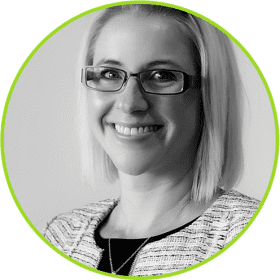 Carla Parsons is a specialist Wills and Estates Lawyer and founded the Firm of Parsons Law in 2016 after many years' experience in Firms on both the Gold Coast and in Brisbane.
Carla has been recognised on the 2017 and 2018 Doyles Guide as a Leading Wills, Estate & Succession Planning Lawyer and as one of the recommended Estate Litigation Lawyers in Queensland. In line with her areas of focus, she has completed a Masters of Applied Law majoring in Wills and Estates. She also sits on the executive board of STEP (Society of Trust and Estate Practitioners) Queensland.
She is a regular speaker and presenter. Carla's most recent papers and presentations include:
STEP (Qld) – Estate Administration Tips & Traps (#STEPNEXTGEN) (21 February 2018)
QLS Symposium – Complex Property issues in Estate matters (10 March 2018)
QLS Symposium – Succession Law case update (17 March 2017)
Queensland Law Society – Testamentary Trust Essentials (16 November 2016)
QLS Succession and Elder Law Residential – Cases and Developments for your practice toolkit ( 6 October 2017)
STEP (Qld) – Trust & Estate Administration – What's Hot Right Now (Annual Conference, September 2016)
Carla is also a passionate educator of new lawyers and holds the role of Assistant Professor at Bond University, teaching the Wills and Estate elective in the Practical Legal Training (PLT) program.