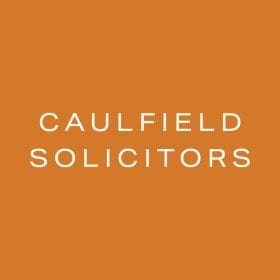 Caulfield Solicitors is dedicated to providing high quality legal representation tailored for each client.
Principal solicitor, Isha Caulfield, is a NSW Law Society Accredited Specialist in Criminal Law.  She is an accomplished advocate having appeared in the Local, Children's, District and Supreme Court across New South Wales and the Northern Territory in serious and complex criminal matters. 
Caulfield Solicitors work closely with exceptional barristers, building formidable legal teams to ensure the best results.
Our expertise is available in across all areas of criminal law, traffic law, Children's Court, apprehended domestic violence orders, appearances before the parole board, NSW Civil and Administrative Tribunals, Coronial inquests, and Civil litigation including wrongful arrest and malicious prosecution claims.