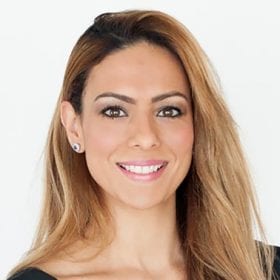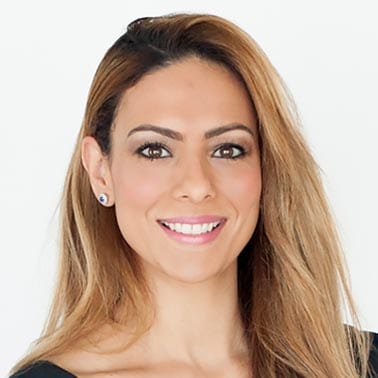 After obtaining a double degree in Law and Commerce from Macquarie University, I was admitted as a solicitor of the Supreme Court in 2002 and subsequently of the High Court of Australia. I'm also a member of the Law Society.
Over the years I've gained a wealth of claims experience working for legal practices and also for insurance companies. I strongly believe that my experience working for insurers has given me a unique industry insight, that allows me to consistently negotiate maximum claim payouts for my clients.
I joined Law Partners as a claims solicitor in 2008 and I consider myself fortunate to be part of a team who passionately believe in delivering quality client service and who will genuinely do whatever it takes to ensure client expectations are constantly exceeded.
While my role can be challenging with hard work always required to produce the best outcomes for my clients, I enjoy going the extra mile. One of the most rewarding aspects of my role as a solicitor at Law Partners is the regular satisfaction that comes from fighting for the rights of my clients and recovering their claim entitlements. Knowing that I've given 100% of my effort to all of my clients and achieving great results for them is an extremely satisfying experience.
As a Principal of the firm, I'm also responsible for managing a team of dedicated claim lawyers, paralegals and support staff, whilst also managing my own portfolio of claims.