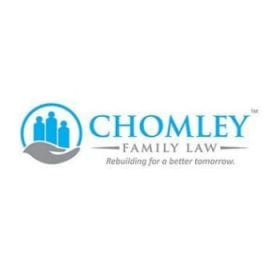 Chomley Family Law has a reputation as one of the Sunshine Coast's leading family law firms.
We believe when it comes to Family Law it is important to choose a team who are dedicated and specialise solely in Family Law. When you make that decision, we are here to listen.
We get families, we too have families, and understand your need to protect your family during a separation. Our lawyers will work with you providing realistic advice in plain English, emotional support and answers to your questions. So together we will help you move toward your desired outcome enabling you move forward to that next chapter of your life.
Proudly servicing the Sunshine Coast and Brisbane. We are passionate and committed to family law. We love what we do. We believe the road you take depends upon the solicitor you see from the outset.
Contact us today to enquire further, or organise your appointment, with an experienced friendly family lawyer. Click here to start your journey.