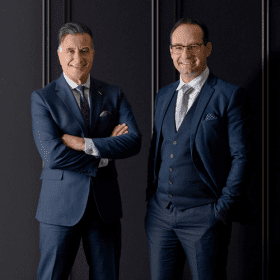 Conditsis Lawyers is the most experienced and trusted law firm on the Central Coast. We have offices in Gosford, Newcastle, Wollongong and Sydney.
Our team of lawyers provide legal advice and representation on criminal, family, property, wills & estates, conveyancing and traffic matters.
You can trust we have the experience and expertise, to ensure you achieve the best possible outcome.
Book a private & confidential consultation today by calling 02 4324 5688.
City
Regional New South Wales