Graeme Heckenberg, Heckenberg Lawyers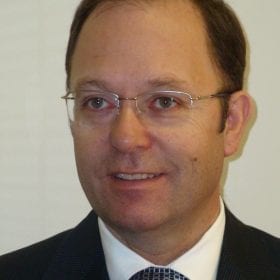 Graeme has extensive legal experience specializing in Wills , Estates & Probate law. He has expertise in contested wills, will disputes, deceased estate litigation and settling disputes by skilled negotiation.
Graeme graduated from the UNSW with Honours and has practiced as a solicitor and mediator in Sydney for over 30 years and is admitted to the High Court of Australia and the Supreme Court of NSW. In addition to being appointed a Notary Public he is a mediator and has served as an Arbitrator of the District Court and Local Courts of NSW. Graeme is a founding member of the City of Sydney Law Society and a member of the Law Society of New South Wales and regularly appears in the Supreme Court of NSW in contested wills and estate cases. 
Graeme has an established reputation as a leading lawyer in Wills, Estates and Probate law and regularly appears in court on contested will cases and inheritance disputes. Graeme leads the team at Heckenberg Lawyers