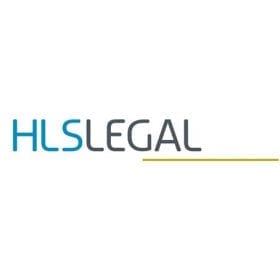 HLS Legal is a commercial law firm specialising in employment law, industrial relations, litigation and OH&S for local, national and global companies.
Our approach is business minded and client focused. At HLS Legal, our experience in Employment Law, Industrial Relations, Litigation and Occupational Health and Safety, means our legal practitioners are able to provide your business with top tier service and expertise.
We work with our clients to implement tailored workplace relations strategies, resolve disputes and provide considered advice to achieve our client's business objectives.
We offer the full spectrum of legal services in our field, including education, advocacy and representation, investigations, advice, settlements and litigation.
Our clients and peers consistently recommend HLS Legal as a Leading Employment & Industrial Relations Law Firm.