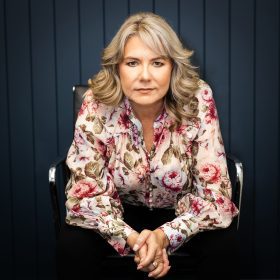 We have helped many people make compensation and insurance claims and as we go through the claim journey with each client we appreciate that each claim will be different.  This also means our client's are not just a number or another case on a legal claim production line.  We understand that each accident and injury is unique, which is why how we work to help each client to reach a successful outcome is unique too, and specific to them.
What you can count on from James Law is a concrete strategic direction that is underpinned by the confidence and knowledge that comes from over 25 years of experience and expertise in compensation law.  We trust our voice and we use our voice to advocate the best outcome for our clients.
Every member of our team holds strong to the same core values that shape our practice: integrity, exceptional advocacy and service; acting with dignity, purpose and fairness.