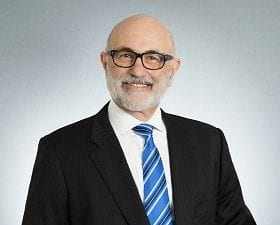 Jeremy was admitted as a solicitor in 1977 and became an Accredited Specialist in Wills & Estates Law in 1995, and a Public Notary in 1997.
From 1999 Jeremy was a member of the Law Society's Elder Law and Succession Committee (until 2011) and a member of the Wills & Estates Advisory Committee for the Law Society of New South Wales Specialist Accreditation Board (until 2010). From December 2009 (until 2017) he was a member of the Specialist Accreditation Board.
Jeremy regularly presents papers on wills and estates related topics and has been called upon to give expert evidence in disputes relating to wills and estates.