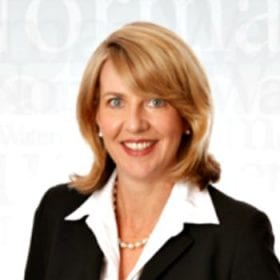 Jill commenced practising law in 1986 and quickly developed an interest in Family Law.
Since gaining admission she has been almost exclusively involved in the family law arena, either as a lawyer practising in the area or as a provider of continuing legal education to the profession.
Jill has experience in a wide range of family law issues including complex property settlements involving significant asset pools, financial agreements, spousal maintenance, children's issues and de facto relationship matters. Jill is a former associate editor of Australian Family Lawyer.