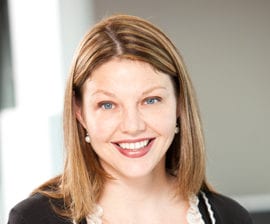 Justine Woods is a partner at Cooper Grace Ward and leads the family law team.
Having practised exclusively in family law for more than twenty years, Justine has extensive experience in all aspects of family law – children's arrangements and parenting matters (including surrogacy), property settlement and spousal maintenance issues for both married and de facto couples, binding financial agreements and their international counterparts, together with child support and child maintenance trusts.
An accredited specialist for more than a decade, Justine regularly presents at industry and professional education seminars for a range of bodies, including the Queensland Law Society, the Taxation Institute of Australia and Surrogacy Australia.