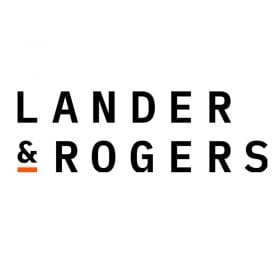 We are a team of highly experienced family law solicitors and a leading provider of family law services in Australasia and internationally. Our team of family lawyers includes Accredited Specialists (Law Institute of Victoria Specialisation Scheme), qualified mediators and collaborative lawyers.
All our family law solicitors have significant expertise in all aspects of financial, property and children's matters and related issues involving married and de facto couples, including same-sex couples.
We are ranked First Tier in Doyles Guide's Leading Family and Divorce Law firms in Australia 2019, and our partners are also recognised as the best lawyers in their field by Best Lawyers in Australia and Doyles Guide.
As family lawyers, our work is broad, covering everything from asset protection and estate planning for individuals and family businesses, to mediations or litigation, property settlements (complex and straightforward, artificial conception and specialised advice for ex-pat Australians.
We believe that family law issues require a holistic approach to resolution, and that different approaches and outcomes are appropriate for different problems. We offer family and relationship law advice and representation that is tailored to your individual needs and financial circumstances. We have lawyers proficient in a number of languages including; Mandarin, Cantonese, Indonesian, Japanese, Spanish, Hokkien, French, Catalan, and Serbian.