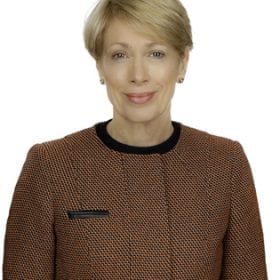 Lesley has over 30 years' experience in litigation and dispute resolution.  She is an Accredited Specialist in Personal Injury Law. 
Her primary area of focus is medical negligence, acting on behalf of hospitals and doctors within the public health system.  She has had extensive background in insurance law involving general liability claims. Her experience in health law has included discrimination claims and privacy actions.  She has had involvement in coronial inquiries and inquests.
She has acted for a variety of insurers and provides strategic advice in relation to litigated and unlitigated claims.  She has had involvement in cases involving catastrophic injury and has extensive experience achieving settlement at mediation and running matters to hearing.  She has previously held appointments as a casual District Court and Supreme Court arbitrator. 
Legal Experience
Claims against government agencies
General liability claims
Occupiers' liability
Medical negligence and health law
Nervous shock, psychiatric injuries
Catastrophic injury
Coronial Inquiries and Inquests
Indemnity