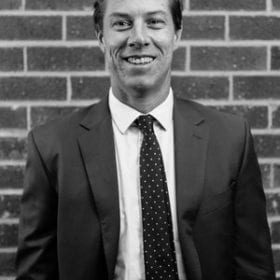 Liam Young is an experienced financial services and privacy lawyer.
Liam Young has had an extensive career in financial services having worked for a government regulator, an ASX listed financial services company and a national (privately held) financial services organisation.
In addition to a speciality in financial services, Liam Young has also developed a strong practice in privacy law. He is a member of the International Association of Privacy Professionals and regularly advises clients on all aspects of privacy including both Australian and international regimes (such as the GDPR).