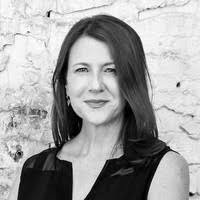 Lisa is regarded as one of Sydney's prominent employment and workplace lawyers. Lisa is a key advisor to some of Australia's best known businesses acting as a strategic partner to corporate clients across a wide range of industries. 
Lisa is expert at anticipating and resolving problems.  Clients trust Lisa's judgment and advice on complex employment matters, her ability to minimise risk and achieve commercial outcomes.
A work, health and safety specialist, Lisa has defended prosecutions, assisted with enforceable undertakings and work, health and safety compliance. Lisa is also an experienced commercial litigator and draws on this experience to achieve the best solutions for her clients.