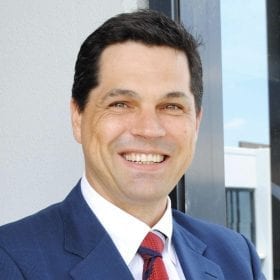 Lyndon Burke is a senior lawyer with more than twenty years of experience in Employment & Industrial Law, Commercial Law, Family Law, and Corporate compliance. He has experience in jurisdictions across Australia, New Zealand, and Southeast Asia. He holds a Master of Laws and practices in Federal and State Courts and Tribunals.
Lyndon has worked for multi-national corporations, small to medium enterprises and well-respected law firms throughout his career. He has sat on various industry bodies, including for the RCSA and AIS NSW.
He brings with him a deep understanding of the key drivers for business, extensive experience in the practice of law, and a focus on ensuring he obtains a cost-effective and timely outcome/resolution of legal concerns.