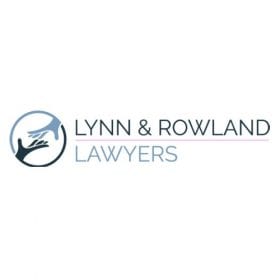 Lynn & Rowland is a modern and progressive Gold Coast law firm located in Robina, providing personal and quality legal services at a reasonable cost. The increasing complexity of the law requires the skills of an experienced lawyer, who can provide prompt, accurate and concise legal advice based on your individual circumstances.
Our focus is to provide advice without the legal jargon, in a practical and cost effective manner. Regardless of whether your legal problem is big or small, our aim is to assist you to find a speedy and successful solution.
We are a family law firm specialising in property settlements, domestic violence matters, and children's parenting arrangements. Our estate law team have experience in drafting Wills, powers of attorney, and securing your estate for your loved ones.