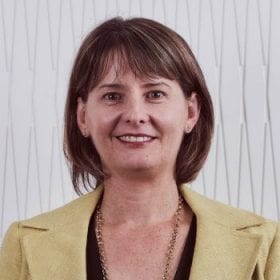 Malisa Craig is a Partner of Russells, a specialised corporate and commercial law firm practising in Brisbane and Sydney.
Malisa practises in commercial litigation and insolvency acting for a broad range of clients in matters involving contractual disputes, property disputes, shareholder and partnership disputes and general insolvency matters.
Her practice has recently included representing the owner of a large cattle property in securing a statutory right of user over neighbouring property at trial, and subsequently in the Court of Appeal, and acting in a fatal workplace accident.