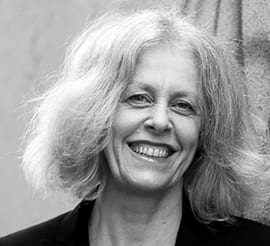 Merridy Gordon is an accredited specialist in family law, and previously in personal injury law.
She has extensive experience as a litigation lawyer and has practised in New South Wales and the Northern Territory.
Merridy acts in all aspects of family law including property settlement/asset division (small, large, complex and straight forward), parenting and children's matters.