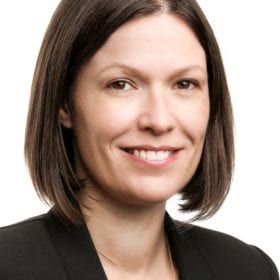 Michelle Down was admitted to practise as a Solicitor to the Supreme Court of New South Wales and the High Court of Australia in 2006.
Michelle has been with Abrams Turner Whelan Family Lawyers since 2008. In recognition of her skills and expertise, Michelle has been appointed as an Associate of the firm in January 2015 and in September 2017  was appointed a Solicitor - Director of the firm.
At Abrams Turner Whelan, the majority of Michelle's practice is in Family Law. She has experience in the full range of Family Law matters and has particular expertise in parenting and Child Support matters. Michelle trained as an Independent Children's Lawyers in 2015. Michelle is also an experianced and capable advocate, having run many of her own interim hearings in both the Family Law Court and Federal Circuit Court.
In 2017 Michelle completed her training in Collaborative Practice and has added collaborative practice to her considerable repertoire.
Michelle is a member of:
The Law Society of New South Wales;
The Family Law Section of the Law Council of Australia;
Collaborative Professionals NSW Inc and
Central Sydney Collaborative Forum.