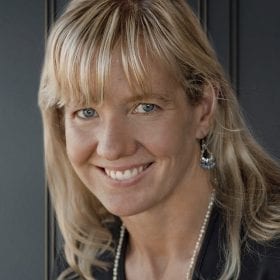 Natasha is a Senior Lawyer and Accredited Specialist Criminal Law at Conditsis Lawyers and has over twenty years experience.
Natasha works exclusively in criminal law and appears as an advocate in court on an almost daily basis. She has therefore been able to develop an understanding of, and rapport with, magistrates and judges in Sydney and indeed across the state.
She appears in the Local, District and Supreme Courts all over NSW and also works on interstate matters. She is diligent, focused and results driven. Her determination, drive and rapport with her clients means she can achieve the best result for her clients.
City
Regional New South Wales