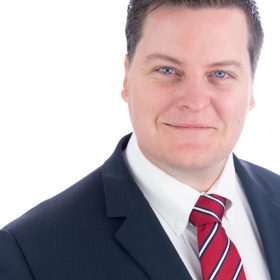 Nathan Laing is a Barrister, Family Dispute Resolution Practitioner and Nationally Accredited Mediator on the Gold Coast, with secondary chambers in Brisbane City.
A passionate advocate for Alternative Dispute Resolution, he regularly conducts parenting and property mediations in regional Queensland, both in-person and online, for represented and unrepresented parties.
Within his legal practice, Nathan is primarily briefed in:
Family Law disputes (parenting, property, contraventions and interim hearings);
Criminal law matters;
Wills and Estates litigation;
Domestic Violence hearings; and,
Civil and administrative matters.
With chambers at the stunning French Quarter Chambers and Mediation Center, Nathan welcomes enquiries on his availability through Practice Manager Noelene Nel, who can be reached on (07) 5618 8218 or alternatively via email.