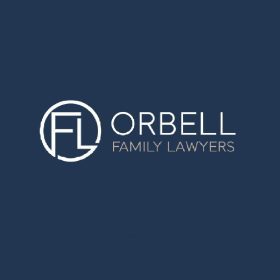 Orbell Family Lawyers exclusively practice Family Law, servicing clients on the Central Coast, Sydney, Northern Beaches and Newcastle.
With a dedicated focus on family law, our experienced team of family lawyers is here to empower you with a client-centric, personalized approach. We will provide you with a comprehensive guide through the complexities of family law, ensuring that you have a deep understanding of your rights and options, and confidence in a trusted path to a secure future.
Find out more about our team at www.orbellfamilylawyers.com.au
Our Mission
Our mission at Orbell Family Lawyers is to empower individuals and families with unwavering support, expert guidance, and compassionate advocacy, ensuring your best interests are safeguarded throughout the complexities of family law.
Through personalized solutions and active community engagement, we strive to foster positive change and inspire confidence for a brighter future.