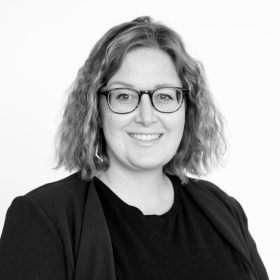 Patricia is a highly accomplished Senior Associate at Leach Legal, with a wealth of experience in the field of Family Law. With an exclusive practice in Family Law since 2009, Patricia advises and represents clients in a wide range of matters, including those relating to children, adoptions, property settlements, spousal maintenance, child support, and child support agreements. Her areas of expertise also extend to complex situations such as relocations, businesses, trusts, self-managed super funds, multi-generational farming matters, and international jurisdictions.
Patricia understands that the breakdown of a marriage or relationship can be a complex and emotionally taxing process and provides realistic and practical advice to her clients. She works tirelessly to achieve feasible short and long-term solutions tailored to each client's specific circumstances, with a client and outcome-focused approach.
A skilled negotiator and mediator, Patricia is experienced in representing clients in Family Court proceedings in cases where disputes are intractable or urgent. She has instructed many of Perth's family law barristers for trials and complex arguments, ensuring her clients receive the best representation.
Areas of expertise
Negotiated and litigated property matters including third party proceedings
Simple and complex parenting disputes
Enforcement applications
Spousal and child support matters
Binding Financial Agreements
Family Violence Restraining Orders
Relocation applications
Qualifications
Bachelor of LawsMary Roubos-Altricher
Admitted to practice in the Supreme Court of WA