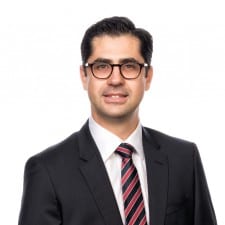 Peter Milevski is a principal in our Family Law team and is based in the Sydney office.
Since his admission in 2003, Peter has practiced exclusively in Family Law. He was formerly a partner at Paltos Milevski Family Lawyers before establishing Milevski Family Lawyers. In 2018 Milevski Family Lawyers merged with Barry.Nilsson.
Peter has successfully represented clients in all areas of Family Law. He has particular expertise in Family Law matters that involve complex financial issues, including high net worth property settlements and complex family business structures.
Peter is a Law Society Accredited Family Law Specialist. He is also a member of the NSW Law Society and the Family Law Section of the Law Council of Australia.
He speaks Macedonian.