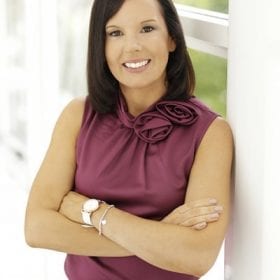 Preston and Associates is a specialist law firm servicing Brisbane and the Northern Suburbs.
We provide expert advice and representation in the areas of family law, criminal law and domestic violence matters.
Where possible we explore innovative and out-of-Court options to support our clients resolve their legal matters in a timely and cost effective manner.
At Preston and Associates we understand that being involved in family or criminal law processes can be a stressful and overwhelming experience. With that in mind, we work closely with our clients to provide a personal approach tailored to each individual case.
Our expert and empathetic approach to complex legal matters is a distinguishing feature of our firm.