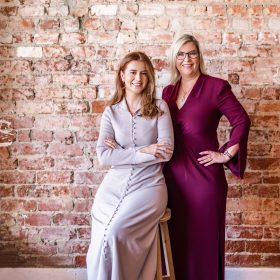 Dealing with legal matters of family and loved ones, close to your heart can be an extremely stressful, emotional and overwhelming journey.
It's throughout this time that you need an experienced family lawyer who can provide valuable knowledge, advice and understanding, when you need it most.  You need a family lawyer who not only brings strong expertise, education, and an esteemed reputation to your case, but also care and compassion to you and your family.
At Richardson Legal, we provide all of the above and more when dealing with complex family law matters.
Our professional, warm and personable approach to family law ensures you feel empowered and confident in your case.