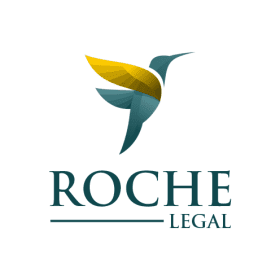 Roche Legal is a plaintiff personal injury law firm operating out of Queensland, Australia. The firm has secured millions of dollars for it's clients and continues to provide expert advice and representation for:
motor vehicle accidents
workplace accidents
public liability claims
total and permanent disability claims
Roche Legal embody the hummingbird's spirit of intelligence, commitment, and hard work. Just as these birds fiercely defend their territory, Roche Legal stand as vigilant protectors of their clients' rights.
Roche Legal operate on a No Win No Fee basis with competitive and capped legal fees.
Office locations:
Brisbane - Level 19/10 Eagle Street, Brisbane Qld 4000
Springwood - 2/18 Dennis Rd, Springwood Qld 4127
Caloundra - 1 Nothling Street, Moffat Beach Qld 4551