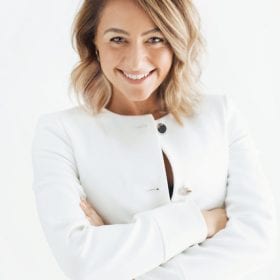 Rose is an Accredited Specialist in family law (one of few only in SA).
After having worked at a few of the most prominent family law firms in Adelaide for more than 15 years, Rose began Resolve Divorce as she recognised the devastating impact of divorce on families and that couples and children deserved a better way.
Rose promotes the Resolve Divorce Process as a smoother, more respectful way for couples to navigate divorce and helps to bring about outcomes that are tailor-made to suit individual family's needs.
Rose has had many satisfied clients who, at the end of their settlement are able to (sometimes better than before), communicate with their former spouse respectfully with the intention of maintaining that relationship into the future; which, when children are involved, means everything!