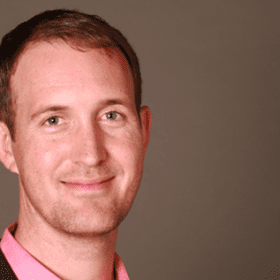 Ryan is head of the family law department at Andersons Solicitors, and has worked in family law for over 14 years. He joined the firm in 2010 as a Senior Associate, and in 2012 he was promoted to Partner.
Ryan is recommended as a 'Leading Family and Divorce Lawyer in South Australia' in the 2016 and 2017 Doyle's Guide. His Family Law team was also recommended as 'Leading', in those years.
Ryan is an accredited 'Family Law Specialist' and has a broad range of business and management knowledge gained from his Masters of Business Administration. Ryan is passionate about further education and has completed his second Masters degree, a Masters of Law (Applied Law), majoring in Family Law.
Ryan not only understands family law professionally, but also on a personal basis. Ryan has co-parented his teenage son for a number of years, and understands the difficulties associated with the ways that relationships can change over time.
Ryan has a keen interest in complex family law property settlements. He prefers to use alternative dispute resolution to settle disputes out of court by negotiation and/or mediation, however will fight hard for a client's rights in court when required.