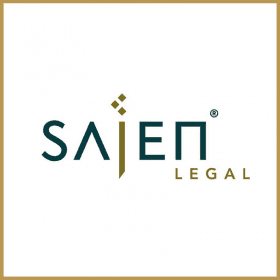 When it's 'all on the line', you need Sajen legal to protect your business and property.
Sajen Legal is not your conventional law firm, and that's exactly why you need us; our differences are your benefits. We've removed the bureaucracy and timesheets, preferring to be upfront and honest about all costs, items, and expectations you may have. We will find your needs, and bring them to life. Together, your company and Sajen Legal will focus on your business and its success. 
Operating for over 20 years, acting for liquidators, trustees, receivers, creditors, business owners and company directors, Sajen legal provides expert legal services in:
insolvency and bankruptcy;
receivership;
asset protection;
turnaround and restructuring; and 
prosecution and defence of claims such as insolvent trading, uncommercial transactions, public examinations, unfair preferences and enforcement of securities.