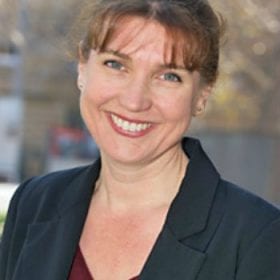 Sally is a Senior Associate of the firm having a combined Bachelor of Arts and Bachelor of Law Degree. She was admitted as a barrister and solicitor in the Supreme Court of Tasmania in 1995.
Sally joined the firm in 2007, having previously worked as a family law practitioner in both private practice and the Legal Aid Commission.
Sally practises exclusively in the Family Law area. She regularly appears in the Family Court and Federal Circuit Court. A component of her work includes appointments as an Independent Children's Lawyer.
Sally has previously been an active member of the Family Law Practitioners Association Tas. (vice president) and the Northern Domestic Violence Committee.