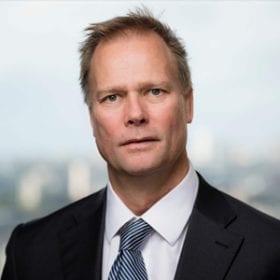 Since his admission as a solicitor in 1992, Scott has worked for BPC, and before then with its predecessor, Flannery Mura & Costello.
Scott was made a partner of BPC in 1997. Scott has also been accredited by the Law Society of New South Wales as a Specialist in Personal Injury law in 1996 and has been appointed by the State Insurance Regulatory Authority to the panel of specialist solicitors to provide advice to catastrophically injured children. Scott is also a member of the Australian Lawyers Alliance.
In addition to his personal injury practice Scott has an extensive industrial practice and advises both employers and employees.