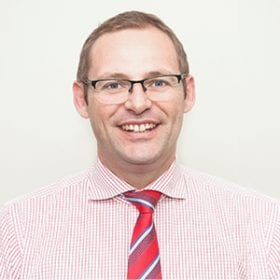 Shane Elliott merged his own criminal law firm with Fisher Dore Lawyers in September 2013. Shane spends his time between our Beenleigh and Brisbane offices.
Since completing his law degree at Queensland University of Technology in 2004, Shane has practiced as a criminal lawyer and understands that a criminal conviction may involve loss of liberty, reputation or livelihood, in fact everything that a person holds dear. With that in mind, Shane prides himself on being an outstanding criminal lawyer, providing each and every client with his expertise, attention to detail, meticulous preparation and a high level of service.
He often meets with his clients outside business hours and makes himself available by mobile phone (0409 980 604) 24 hours a day, 7 days a week. As a result, Shane has established a rapport with many of his clients who happily refer their family and friends to him if they require help.
Shane has extensive experience in all manner of criminal law matters. He also represents clients in Crime and Corruption Commission hearings, Commissions of Enquiry, Professional Disciplinary Tribunals and Domestic and Family Violence Protection matters.