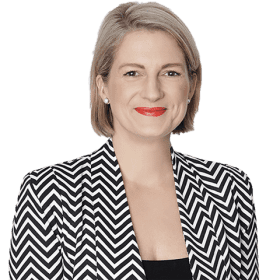 Shelley is a Senior Associate at Slater and Gordon Ipswich Law Firm with over 9 years' experience in Litigation Law.
Since 2001, Shelley has had an interesting legal career, first working as a paralegal in Japan for an intellectual property law firm in Osaka. "After I returned to Australia I worked as a paralegal and completed my law degree through distance learning.
Shelley is known as a kind and compassionate person who is very approachable. She enjoys meeting her clients face to face wherever possible. "I like to take the time to get to know my clients, so I can make them feel at ease with the legal process. I strive to be accessible to my clients and aim to make the complex simple."
Please contact me to let me know how I can support you with your legal matter.