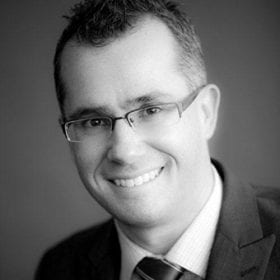 Stewart's approach is to provide practical, simple and commercially minded advice to employers, managers, business and property owners within short timeframes.
Costing Models
Stewart offers a broad range of costing models including fixed fees and retainers.

Industries
Stewart acts across a broad range of industries including manufacturing, insurance, professional service firms, medical, construction, vehicle, real estate, poultry, food and beverage and retailing.
Presentations
Stewart also presents on a regular basis to the CEO Institute, accounting groups and professional advisory firms.