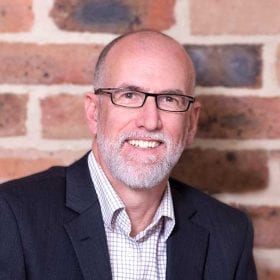 Stuart is an accredited Family Law Specialist, practising exclusively in family law since 2002. Prior to founding Hijazi Curran Cameron Lawyers, Stuart held senior positions in leading family law firms in Canberra.
Stuart has considerable experience in all areas of family law including parenting, property, child support, family violence and adoption cases.
Stuart has a reputation for getting strong results for his clients. Stuart's high-quality and versatile professional legal skills in negotiation, advocacy and advice have enabled him to achieve the best outcome for his clients.
His particular interest area is in complex matters involving children, property and child support issues.
You will be guided by Stuart through various options to resolve your matter outside the Court and will benefit from Stuart's level-headed approach and primary focus on settlement. If you do need a strong advocate to argue your position in Court, you will be assured of Stuart's persuasive advocacy skills and ability to handle your case with diligence and care.