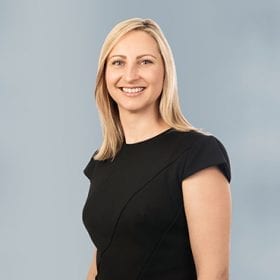 Named one of the recommended compensation lawyers in Queensland for 2019, Tamaryn is a Partner of Turner Freeman and manages Turner Freeman's North Lakes office on the north side of Brisbane.  Tamaryn joined the firm in 2007 and practices exclusively in compensation law. 
Tamaryn has a special interest in asbestos litigation and has represented hundreds of clients in a variety of litigated and non-litigated claims across many jurisdictions in Australia and the United Kingdom. 
Tamaryn is committed to obtaining the best possible outcome on behalf of her clients and providing financial security to those who have suffered loss.